Discover SpectriMIST™ All in One Protection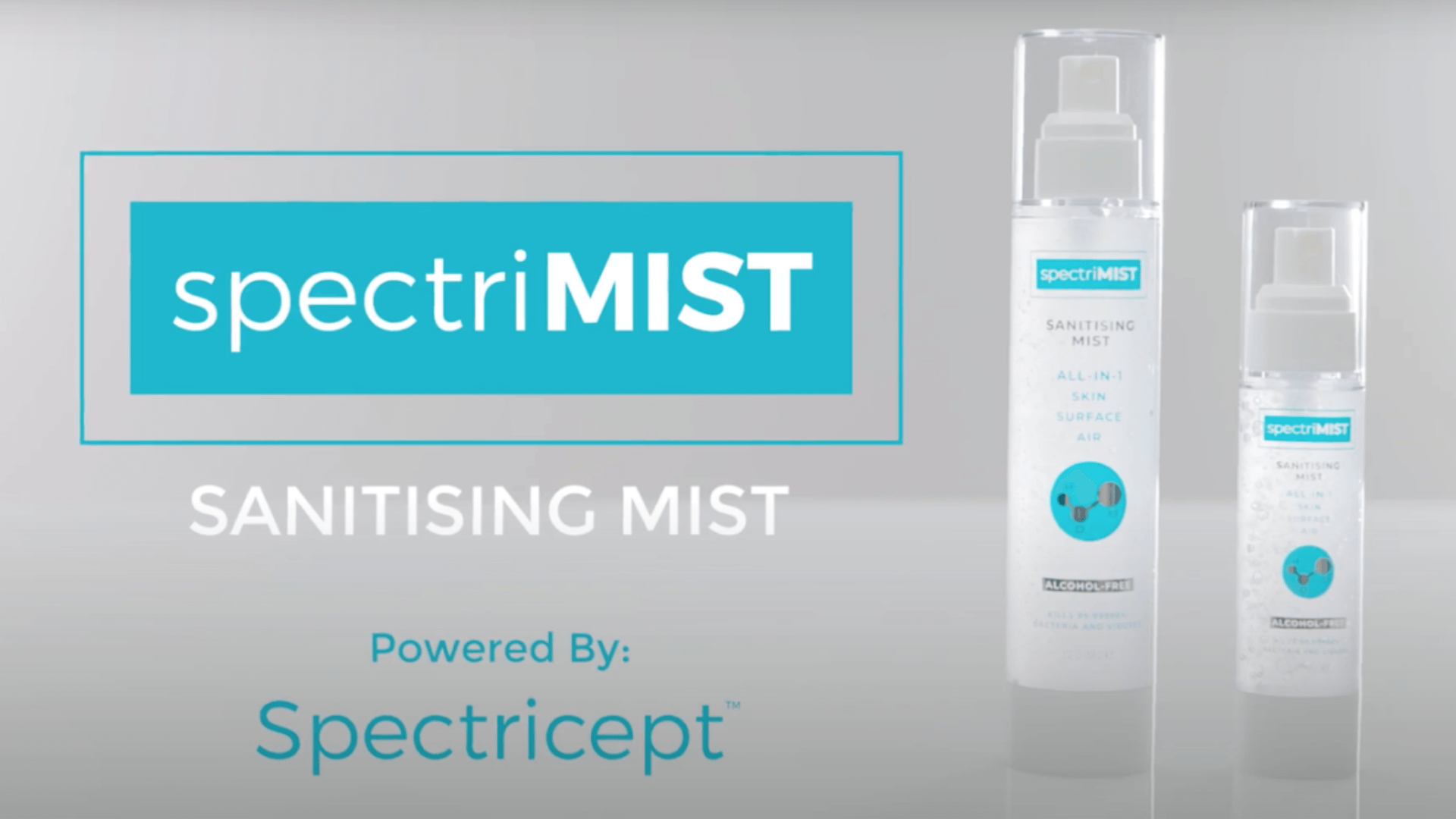 The Harmful Truth
Say NO to Alcohol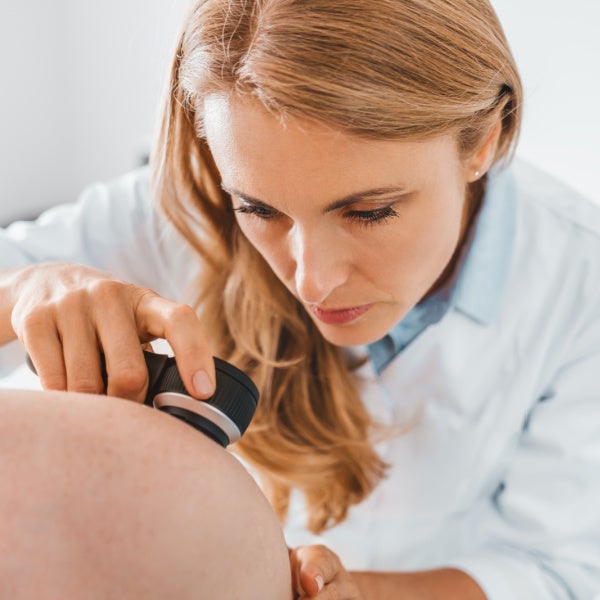 Potential Toxicity
Alcohol sanitisers may be toxic when misused. One study reported that regular application of alcohol sanitisers resulted in low but measurable blood concentrations of ethanol. Continuous application can result in "chronic toxicity", increasing the risk of health problems such as eczema or skin cancer. It may even be lethal.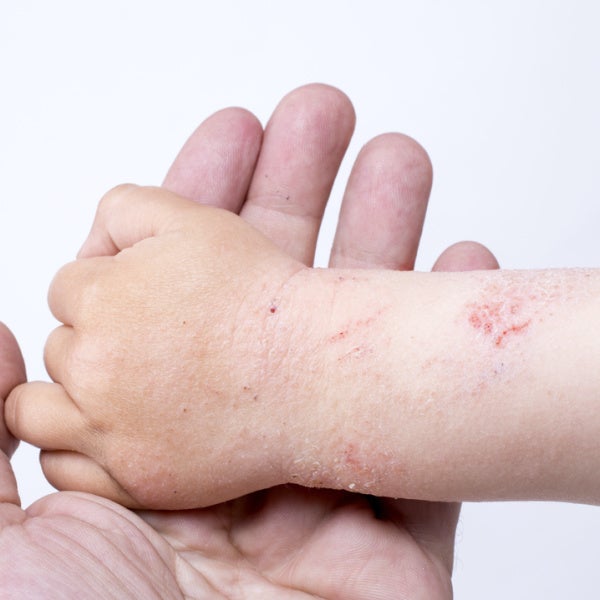 Altered Microbiome
Too much use of alcohol-based hand sanitisers can cause skin damage and cracks which can allow contaminants and harmful viruses to enter our bodies. But more seriously, most hand sanitisers also remove the helpful, normal bacterial flora present on the skin which prevents the invasion of other viruses – our skin microbiome.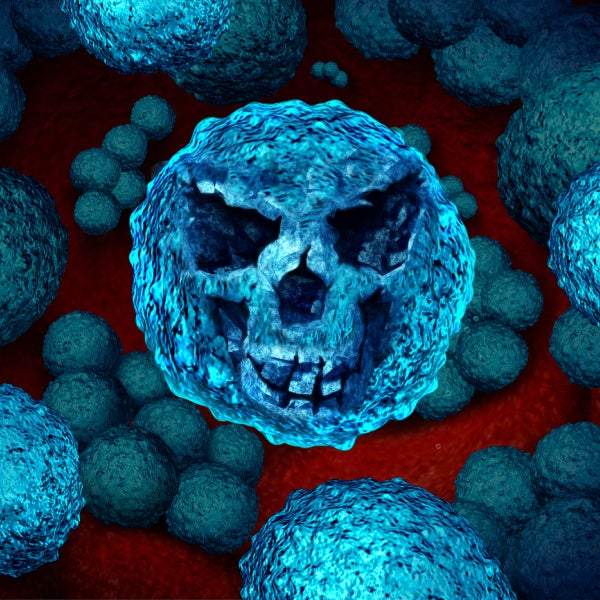 Antimicrobial Resistance
The repeated use of alcohol-based hand sanitisers is also contributing to a rise in superbugs as microbes become resistant to them. Superbugs include bacteria that are resistant to antibiotics, and can be lethal. Studies have already found that several bacterial strains have begun to become tolerant to hand sanitisers.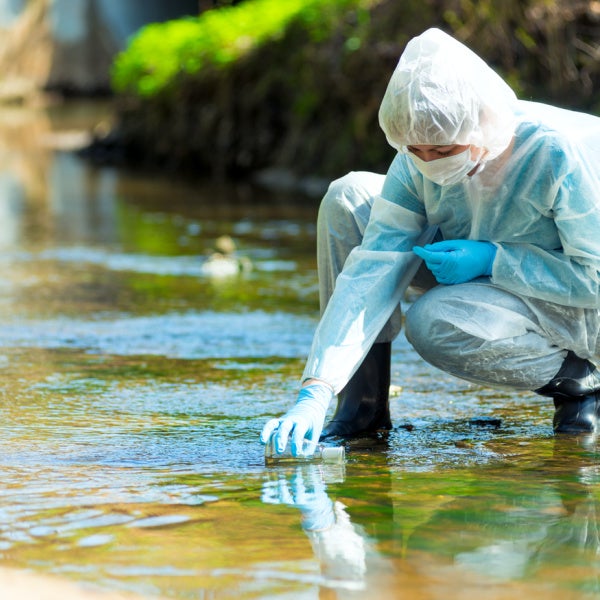 Environmental Effects
Alcohol could have direct impacts on the environment as well. For example, studies have also shown that ethanol spills into lakes, ponds, rivers and oceans can harm aquatic species. Accidental spills of large amounts of these toxins can also deplete oxygen in water, which will ultimately have adverse impacts on the ecosystem.
The Facts