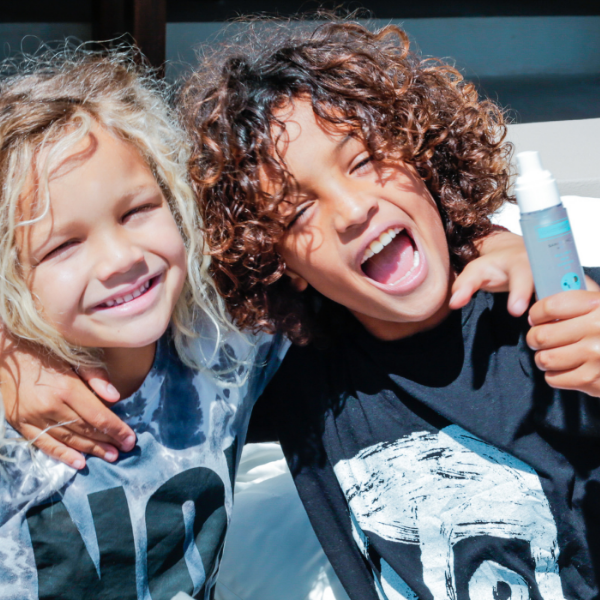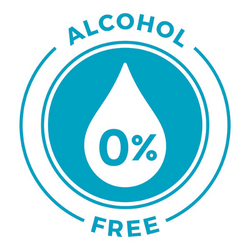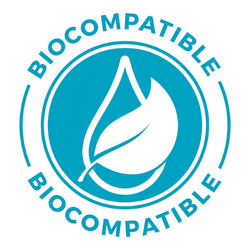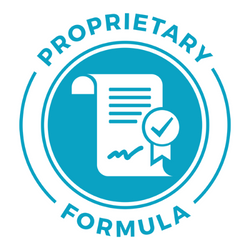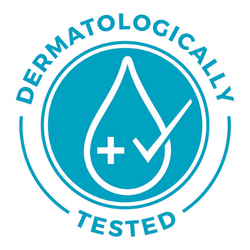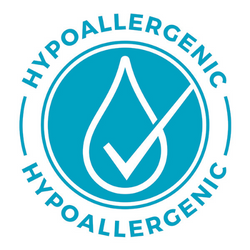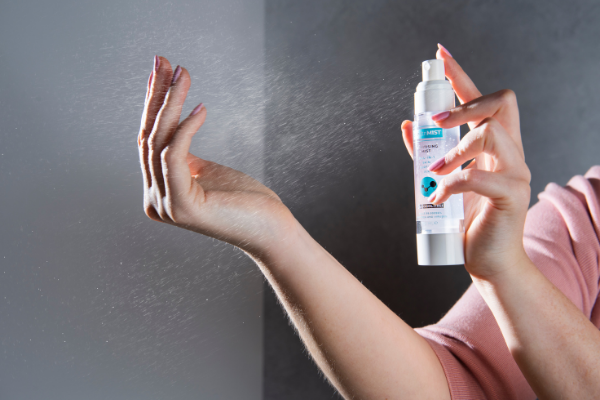 Skin
Sanitiser and antiseptic for the skin with no sting. Safe for all ages and conditions, gentle enough for babies and sensitive areas.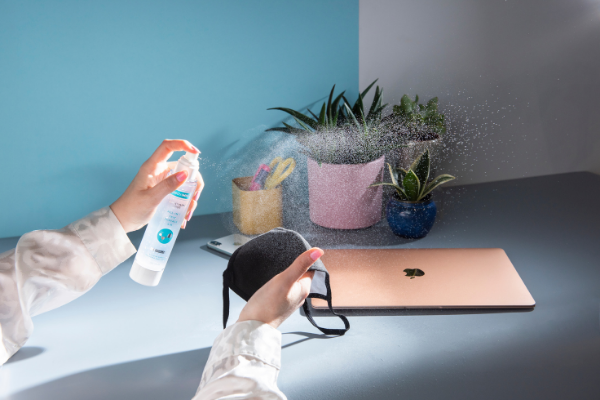 Surface
Antibacterial, anti-fungal and antiviral spray for surface sanitisation. No sticky residue or chemicals. Clothing and Leather safe.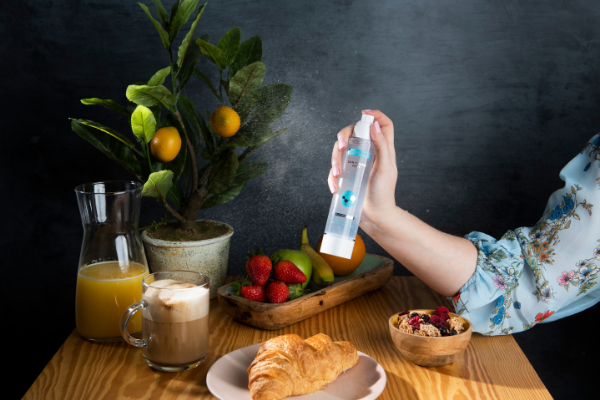 Air
Eliminates odours and refreshes the space around you. Safe for indirect contact with the eyes and mouth.
T&C's
To participate, simply enter your email address in the designated box. No payment is required. Each email counts as one entry and every email address can be entered once only. To participate, you need to be aged 18 years or over. The first prize is a one year supply of SpectriMIST, while the first 300 customers to sign up to the competition will receive a discount code for a free 120ml SpectriMIST bottle to their next order. Winners will be contacted via email. The competition ends on 10/11/2021 and winners will be announced by 17/11/2021.