Discover What Goes Into Our HOCL Formula
Not all HOCL is created equal... Spectricept™
HOCL (Hypochlorous Acid) is nature's oldest disinfectant, the substance produced by our white blood cells to fight off infections. Discover how our proprietary formula harnesses our body's natural defence with the first "shielded" HOCL, strong enough to kill the toughest germs, gentle enough for all ages and skin types.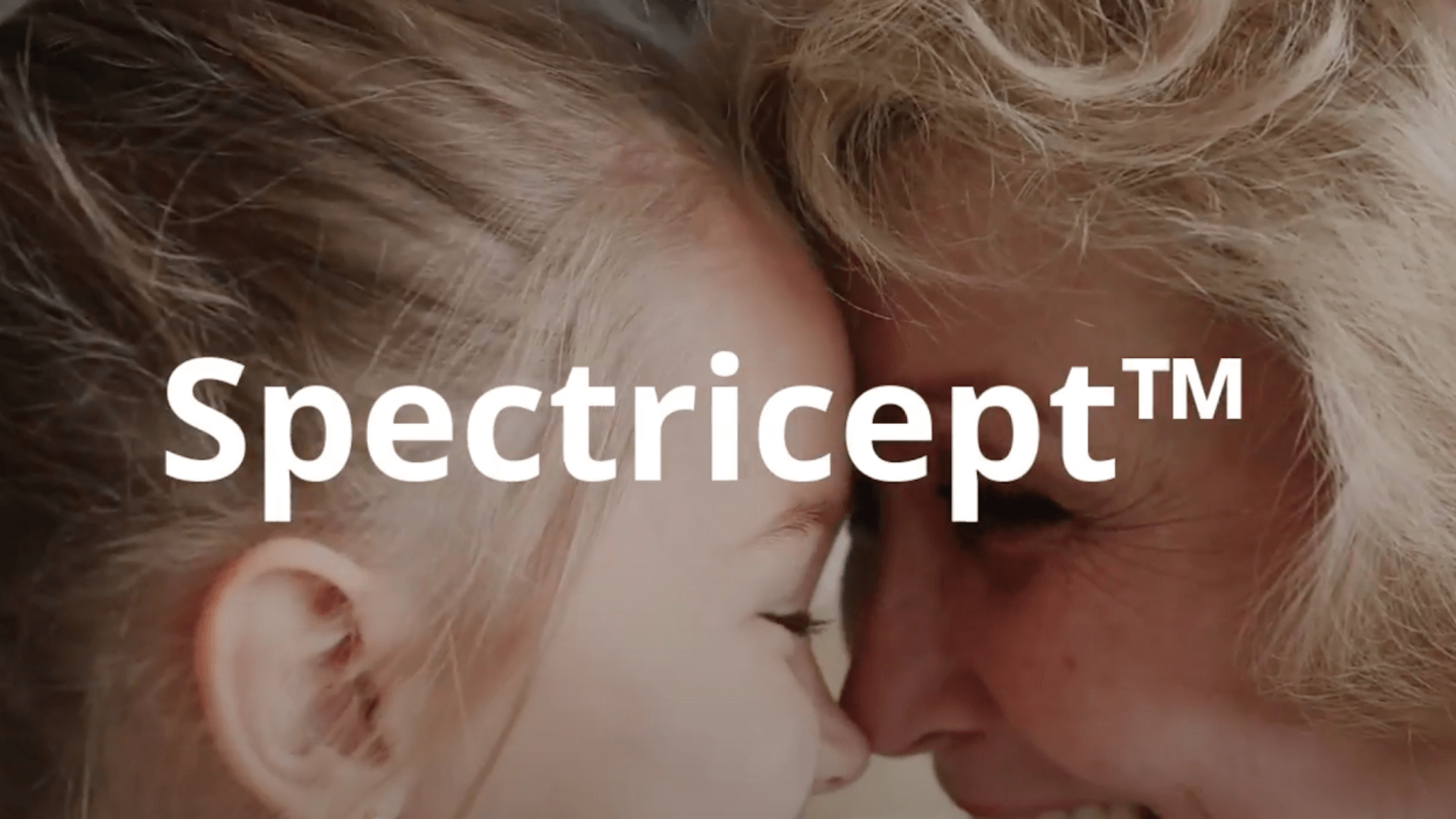 What is Spectricept™?
A patent pending formulation that created "shielded" HOCL that is up to 300 times stronger than bleach but 100% biocompatible and alcohol free.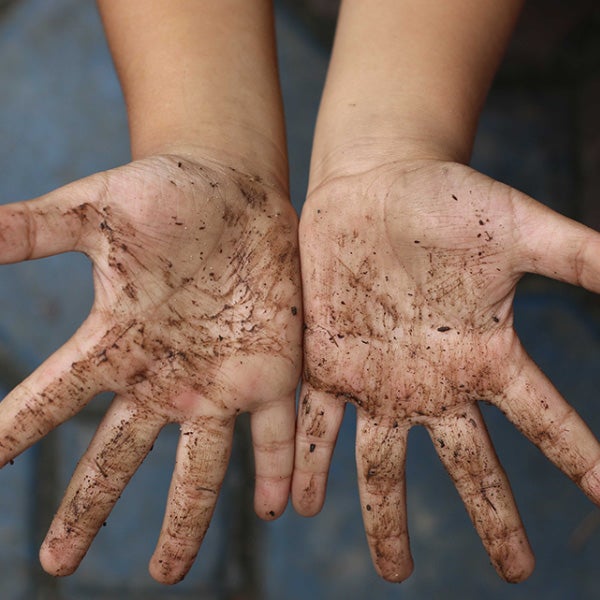 Works on Dirty Surfaces
Spectricept™ is the only effective formulation of HOCL (Hypochlorous Acid) ever created for use in "Real World" conditions, providing rapid disinfection in presence of dirt, sweat, skin and hair where other HOCL based products fail.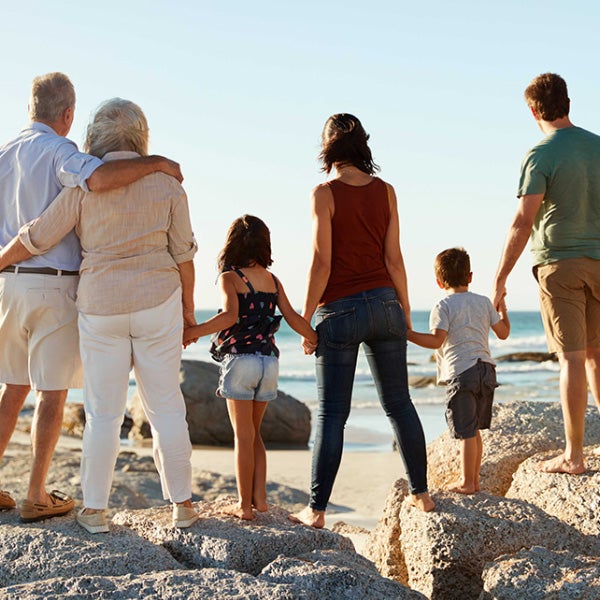 A Safer Solution for All
Spectricept™ is alcohol-free, biocompatible and free from irritants. A safer sanitiser alternative for all ages, including babies and young children. Soothing to the skin, Spectricept™ is perfect for those who suffer skin conditions, such as: eczema, psoriasis and dermatitis.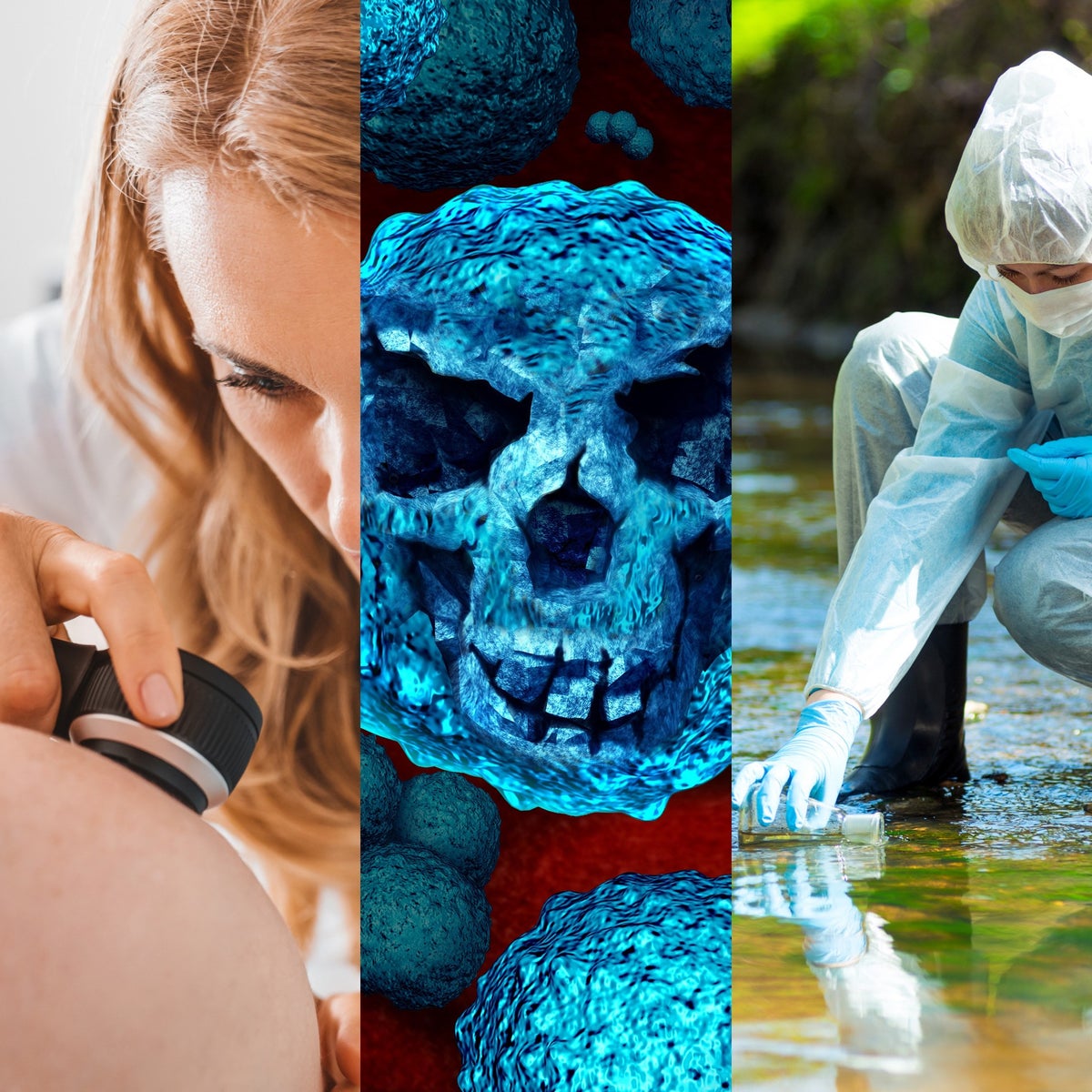 The Facts