STEP-BY-STEP GUIDE TO RETURNS
We are sorry that you were not happy with your purchase from SpectriSKIN. We want to make sure the process is as easy as possible and we have a dedicated customer services team ready to help you if you wish to make a return. Please follow our simple step by step guide below.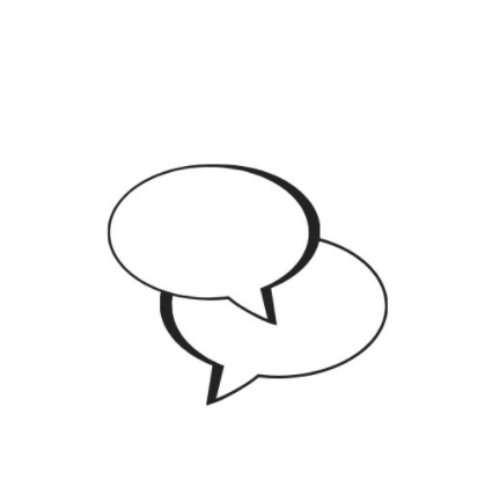 STEP 1
Please get in touch with us via email. You will need your order number to hand, this can be found on your order confirmation email.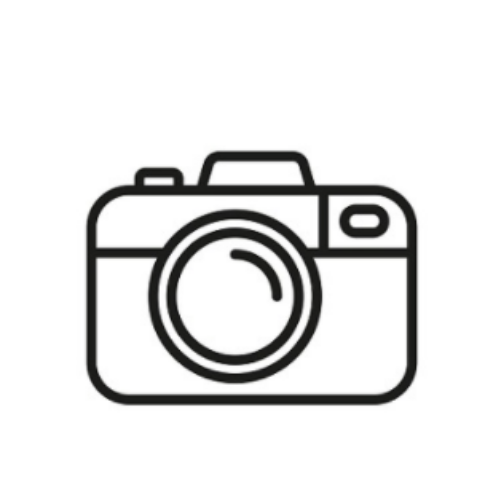 STEP 2
Should your item arrive damaged or something has gone wrong, please have a photo to hand to show our advisors.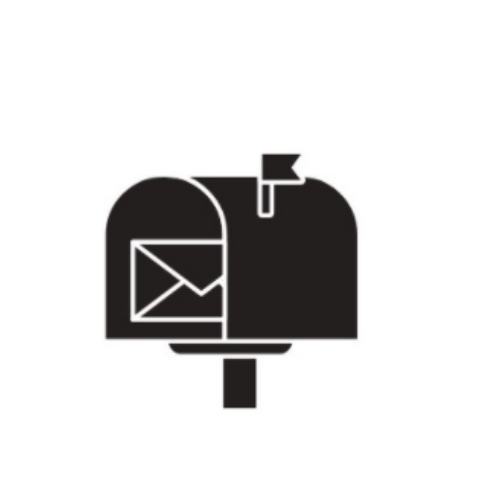 STEP 3
Pop your item in the post back to us, with the address provided by our advisor. Unfortunately we can currently only cover shipping costs if there is a problem with your order. Should this be the case our advisor will send you a pre-paid returns label to your address.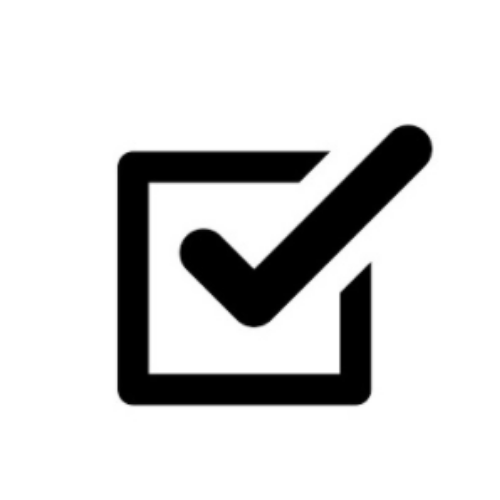 STEP 4
Your refund will be completed within 14 days of us receiving the package.
REFUNDS & RETURNS
How long does it take to get a refund?
We aim to refund all returns 14 working days after we have received the item at our warehouse.
What should I do if I receive an incorrect item?
We have high standards when it comes to packaging your order however mistakes do occur from time to time. Please accept our apologies if you have received an incorrect item. As part of our customer objectives, we will do our upmost to resolve your query with speed, ease and with absolute minimal inconvenience.
Why can't I speak to the same agent?
To help minimize customer waiting times, our system allocates the first available agent to a call and cannot guarantee that you will speak to the same agent every time. Rest assured we have a comprehensive notes system for every customer.
Why do I need to provide a photographic evidence / doctor's certificate if I've had an allergic reaction?
Unfortunately not every return claim made is legitimate and we need to ensure evidence is provided by customers. This allows us to provide our customers with the best service possible.