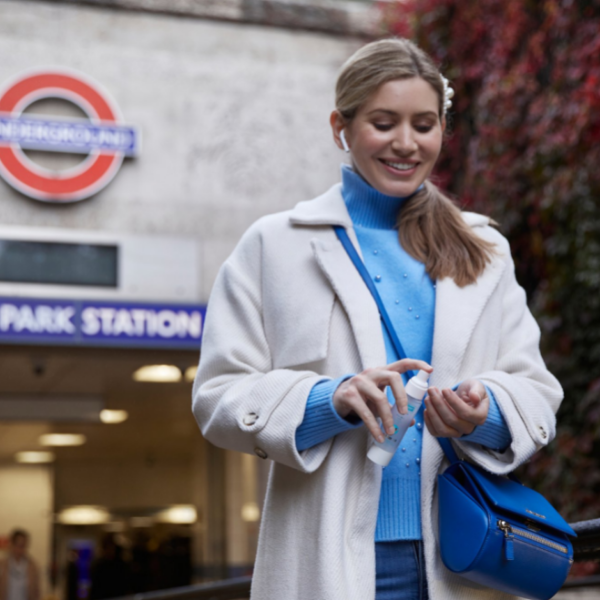 SpectriMIST™
Sanitising Mist
SKIN. SURFACE. AIR.
Discover the alternative to dryiness-causing & strong-smelling alcohol sanitisers
SpectriMIST™ is alcohol-free, powered by the active ingredient HOCL.
Enjoy the 99.99996% virus protection by HOCL, taste peace of mind for you and your family.
ALL IN ONE, MULTIUSE SANITISING MIST
A single spray kills 99.99996% of microorganisms.
Try SpectriMist™ immediately with 20% off!
Yours tomorrow with our next day delivery option.
Sign up below to receive your 20% off discount code.
SIGN UP NOW
A must have to face your everyday life in the city!
Avoid toxic and harsh chemicals that have a rough impact on your skin.
Choose SpectriMist™ now.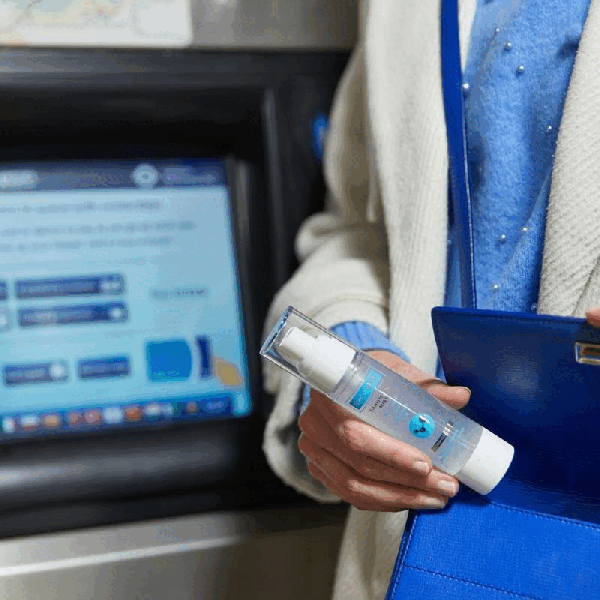 ATM machines are covered in microbes from a variety of sources including humans, food and animals which increase the risks for cross contamination. Sanitise immediately any surface with a SpectriMist™ spray that kills 99.99996% of bacteria, spores and viruses upon immediate contact.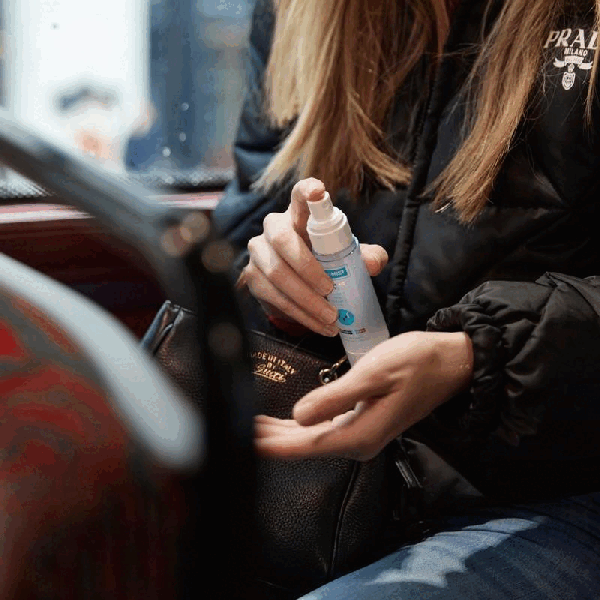 Public transport surfaces are one of the most-often touched by strangers we share the ride with. Protect yourself and your family from carrying home nasty viruses with a simple spray of SpectriMist™. Easy to use, effective on every surface, fits in your purse..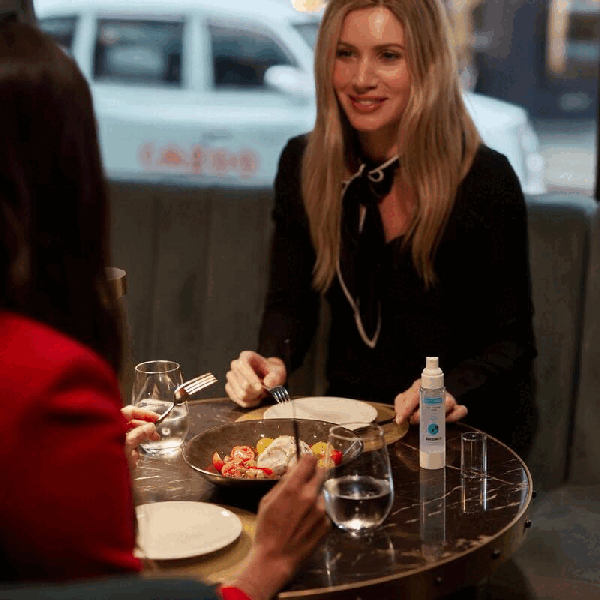 Socialising indoors poses risks in virus transmission when not done safely. Enjoy your time with friends worry-free with SpectriMist™ to sanitise your skin, surfaces and even air. You can safely spray it on food, clothing and leather as well.
The words of who tried SpectriMist™